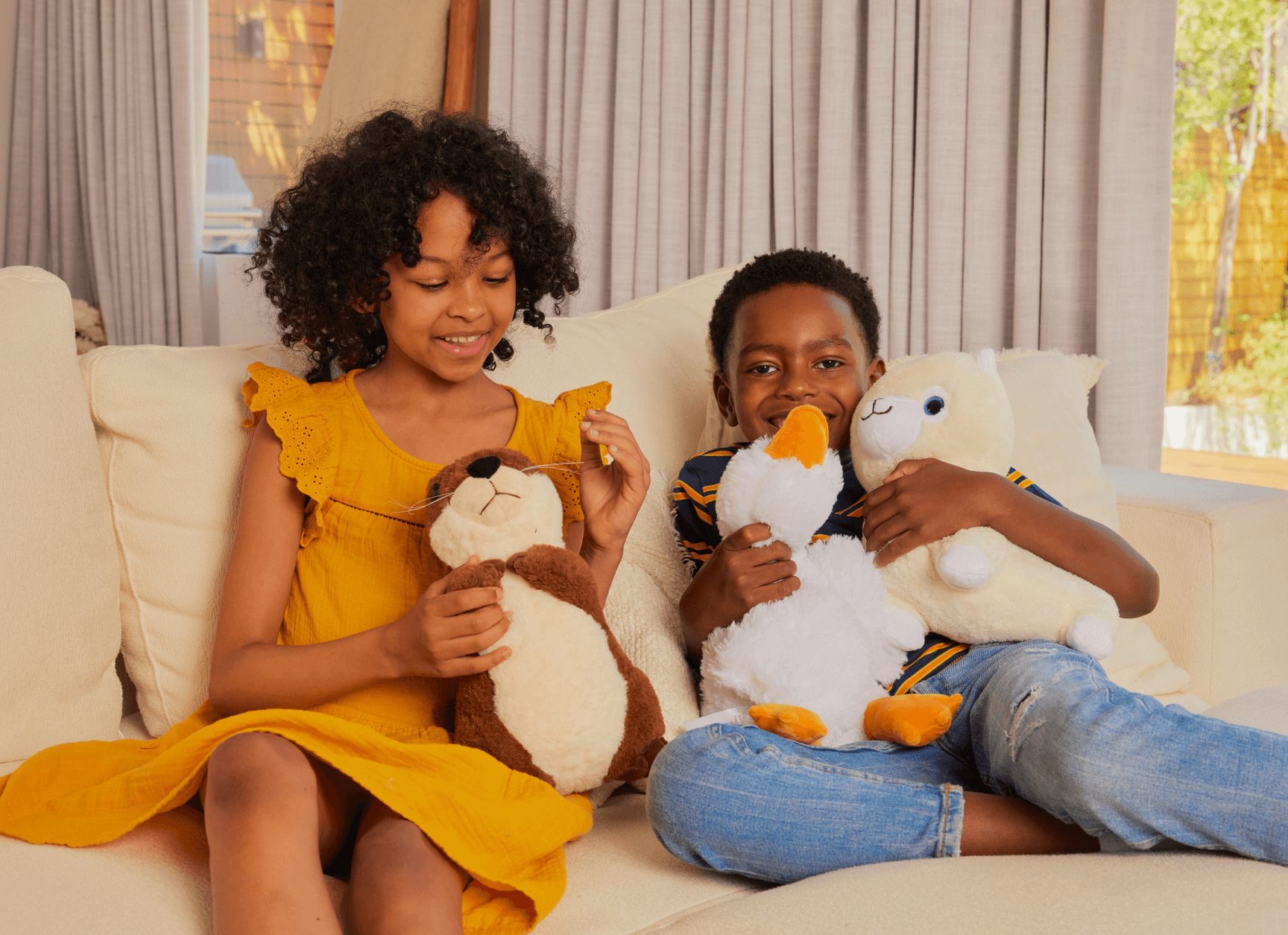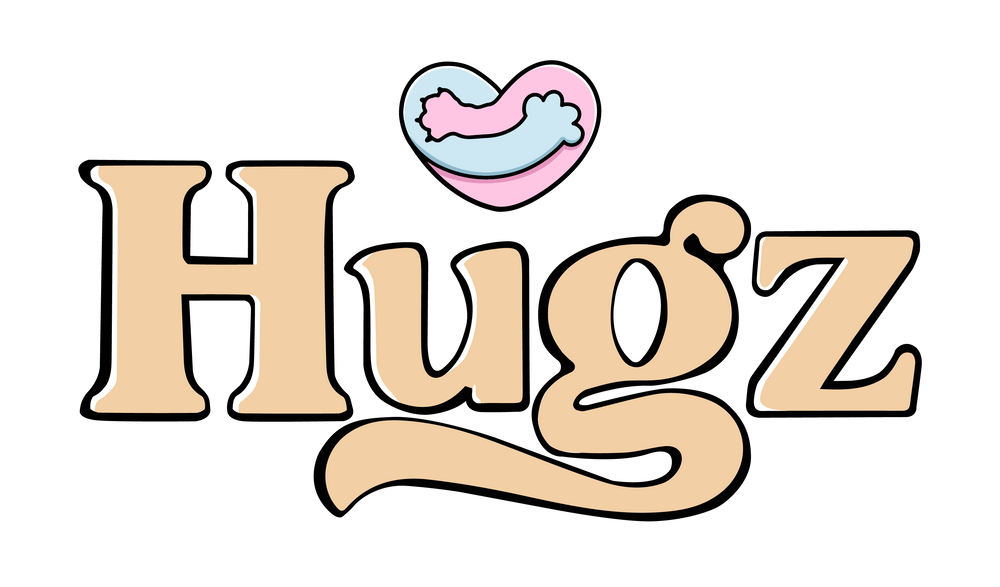 Your Perfect Weighted Companion
Experience the comfort of a calming hug with Hugz Weighted Stuffed Animals.
Better Sleep
Reduced Stress and Anxiety
Enhanced Mood

Our weighted friends help reduce stress, improve your mood, and promote more restful sleep.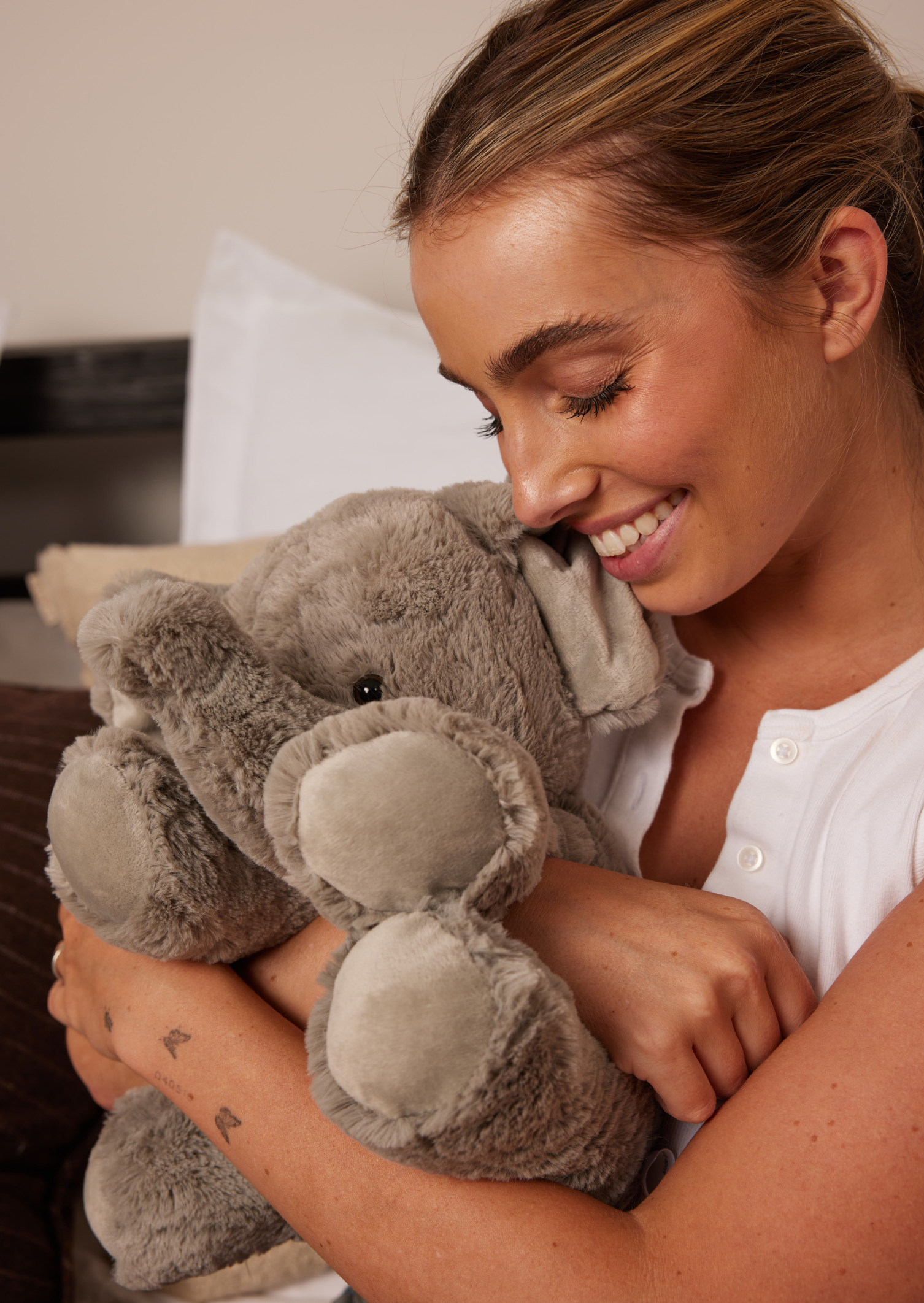 Weight you can feel
Each Hugz are between 3-4 pounds so you can feel the full weight distribution for the warmth and gentleness of a hug anytime, anywhere. The weight provides deep pressure stimulation to stimulate a relaxation response from the parasympathetic nervous system for therapeutic and calming effects.
Heat in Microwave
Warm up your Hugz in the microwave to experience the calming embrace of soothing warmth for up to 1 hour. Useful for muscle relaxation, pain relief, and stress reduction.
Chill in Freezer
Put your Hugz in the freezer to provide targeted cooling relief and a refreshing chill for quick and effective restoration. Good for inflammation reduction, muscle-relief, and recovery.
Meet Otto the Otter, your new best friend and otter half! Otters are known for their loyal companionship, cuddling for warmth and emotional support. Otto is made of 100% best friend material: cozy, plush, and durable! Otto can be heated or cooled, making it the perfect adaptable friend for anyone. Keep Otto for yourself, or buy a bonded pair for a friend to share your love from afar.
Estimated Delivery: 3-5 Days
Weight: 3.2 pounds

Height: 10 inches

• Microwaveable for extra cozy relaxation

• Chill in the freezer for cooling relief

• Perfect size for all to assist with anxiety, depression, stress, as well as sensory conditions of Autism, ADHD and other neurodevelopmental concerns

Recommended for Ages 2+
Every Hugz is filled with love! 

They are also filled with 30% polyester and 70% SGS and FDA certified glass beads. 

Every Hugz is CE and OEKO certified.
To Heat: Place in microwave for up to 60 seconds! Only heat when your Hugz is at room temperature. Overheating may damage the product.

To Chill: Place in seal tight freezer bag for up to 2-3 hours. 

To Clean: Hand wash only with a damp cloth! Do not put entire Hugz underwater or it may damage the filling.
We offer standard shipping to anywhere in the U.S. for $7.00 or $35 to anywhere in Canada! Our shipping costs are due to the weight of the product as well as ensuring the product is in perfect condition upon arrival.
Let customers speak for us